We are the team of amazing people working in tech that cares - we are Kultprosvet. We are a group of diverse, talented and creative individuals with common core values in terms of accountability with focus on quality.
Our team delivers and maintains complex projects running PHP/Laravel or Node.js on the back-end. Our front-end developers have vast experience in Vue.js, React and Angular. We are ready to develop and support medium-sized and highly-loaded web & mobile projects.
We recently have been recognized by Clutch as one of the top Ukrainian developers for consistently delivering exceptional results to our clients. Clutch is hugely respected within the B2B research space for connecting small, mid-market, and enterprise businesses with service providers that fit their needs.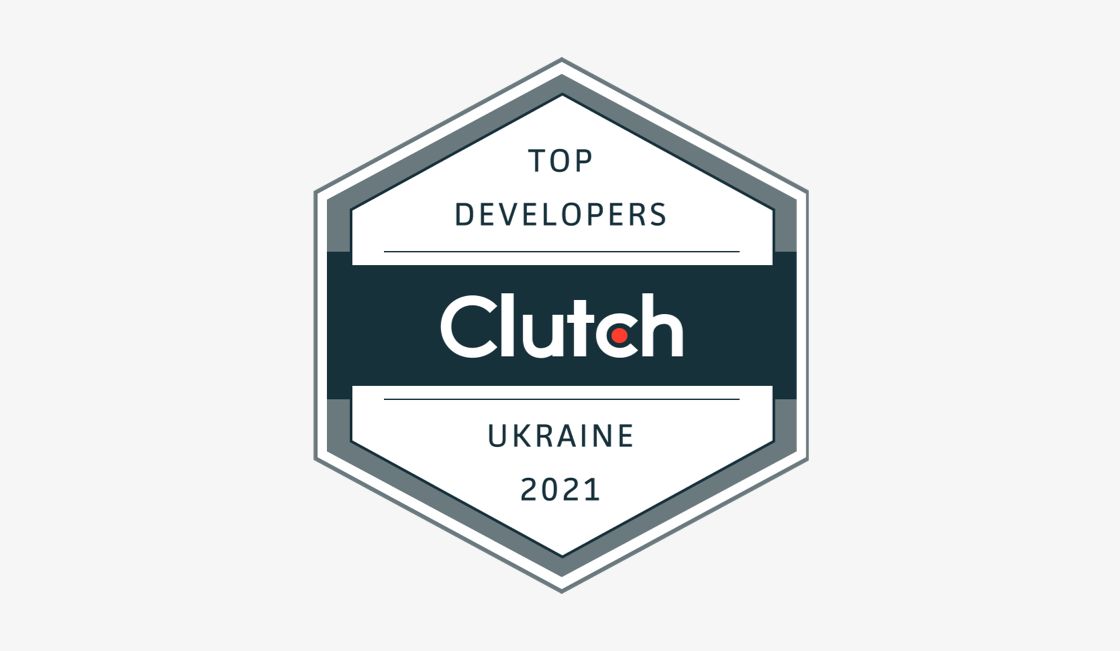 Being noticed and listed among one of the best in our industry motivates our team to do more, to go above and beyond our client's expectations. This does not fulfill their needs, but ours as well.
Happy to see us among the market leaders. Looking forward to delivering even better and acquiring even more happy clients.
Anton Trakht, CEO at Kultprosvet
Our successful approach leaves our clients in awe. Our collaboration with them gives them no choice but to provide honest and unbiased feedback and we are very grateful for them doing that.
They have a total understanding of not just the technical aspects of the project, but also the business side of it.
Micha Berkuz, CEO at Gifted
If you want to read more about our client's comments, you can visit our Clutch profile. If you want to receive a project evaluation within 2 business days, reach out to us.