Services
Web development
Web dev
Mobile apps
Design
Dedicated
team
01
Web development
Web dev Programming languages
Javascript
Typescript
PHP
Frontend Technologies
HTML4/HTML5
CSS/SASS/SCSS/LESS
Javascript ES5/ES6
Vue.js / Nuxt.js
React.js / Next.js
jQuery
Back-end stack
Node.js
Express
Apollo Server
Implemented Solutions
Landing pages
API
E-commerce
CRM
Admin panels
Saas products
Blogs
News portals
WEB applications
Cloud hosting setup
AWS EC2
AWS Lambda
AWS CloudFormation
AWS CodePipeline
AWS SES
AWS RDS
AWS Route 53
AWS ECS
AWS CloudFront
AWS S3
AWS MediaConvert
AWS ECR
Google Firebase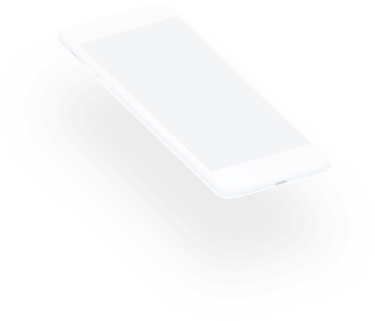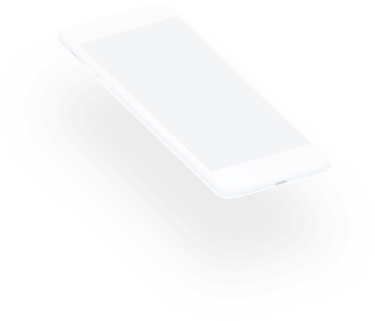 We deliver mobile apps since 2011, providing full support to our clients in terms of native and cross-platform iOS and Android development for more than 10 years. We work with React Native as the main cross-platform solution, and use Kotlin & Swift when it comes to building native iOS and Android apps.
UI/UX
Web & mobile interfaces
UX - usability consulting
iOS & Android native interface design
Responsive design
Graphic design
Animation
Software we use
Sketch
Figma
Adobe suite
Principle
Invision
04
Dedicated
team
Get full control of your team while saving up to 50% on R&D expenses. Build your permanent group of experts in Ukraine that don't just code. The dedicated team supports your product growth. Take full control of your budget planning, build up a knowledge base within the team. Let us take care of routine stuff: recruitment, tech interviews, HR, onboarding, payroll and office management.