Sometimes you don't need to reinvent the wheel and waste your time on the task that can be easily completed with already existing tools. There are a lot of projects to make your life simpler and better. Have a look at several useful tools we have found and considered worth sharing with you.
A super-easy tool for creating gradients for the web. Play with hue, saturation, and colors, and check the result in real time on your monitor.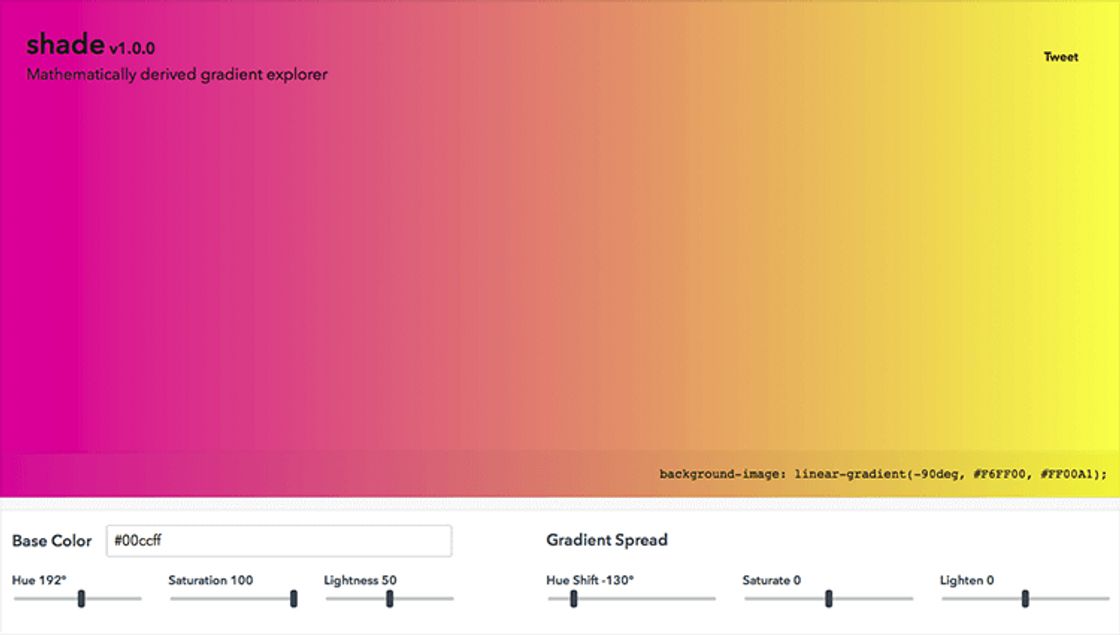 02
FREE PHOTOSHOP FONT DETECTOR
A free plug-in that helps you identify a font. No more screenshots — just select the area on the image and you will be redirected to the WhatTheFont website to see the result.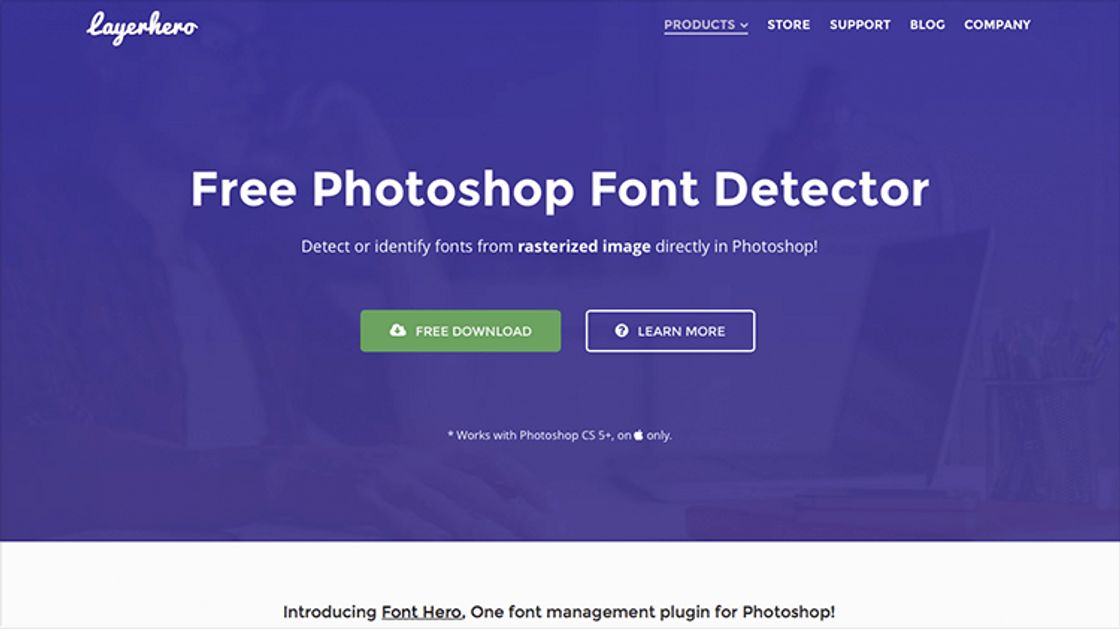 Everyone of us often needs to make some images for social media posts. Some don't care and have one image for all; others spend hours to make a bunch of images. Here the screenshots start to loom… Forget about them by adding this cheat sheet to your favorites.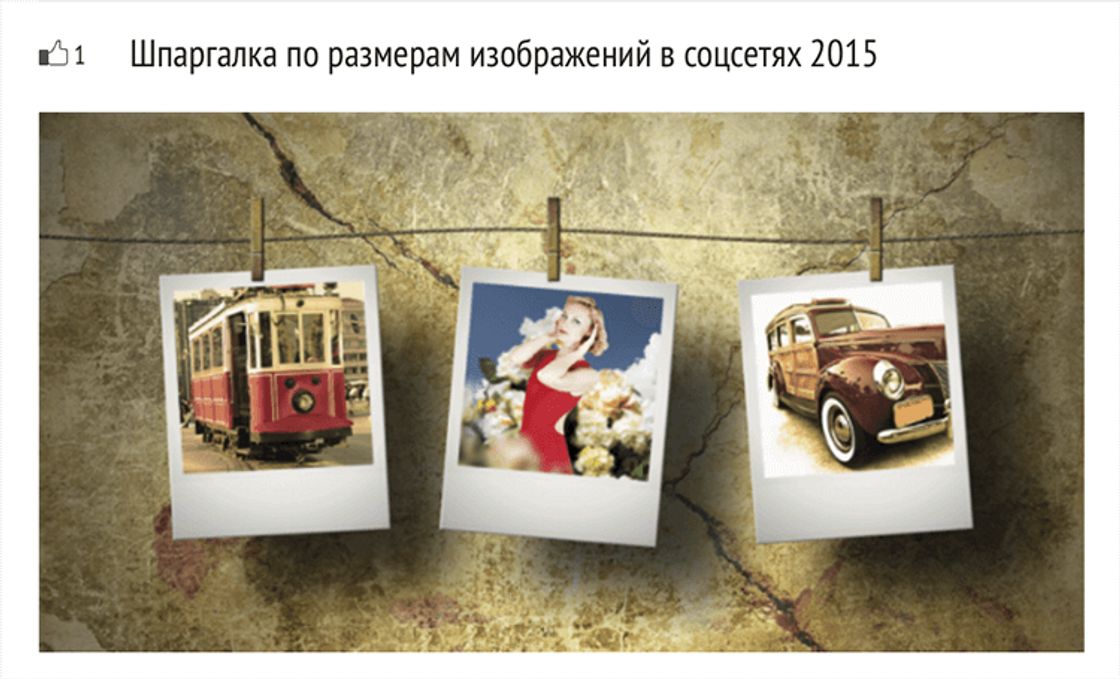 This one is more for fun than for work, but it helps a lot if you want to practice your drawing skills and have run out of ideas. Follow its advice and create a diverse portfolio of your masterpieces.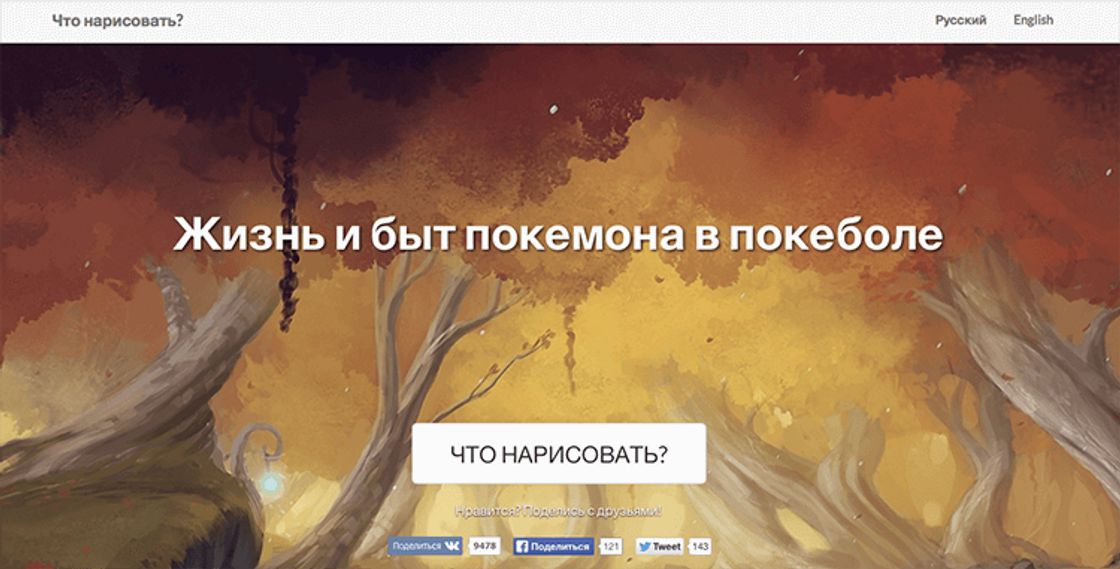 A useful tool by Adobe — color wheel — will let you pick the right colors for your project. A 100% must-use!