The animation is a web design trend for 2015 and a constantly developing area. Even if you are not a designer or developer yourself, you might have noticed that there are many more responsive animated object on the Internet now than it used to. We don't want to speak about the repulsive GIF or Flash banners with online games ads, we would like to cover the useful animation for any website owner and pleasant to any user.
Internet users found the text content less and less interesting. Mean SEO specialists stuff web pages with miles of nonsense, the rhythm of life has never been so high, quintillion bytes of data are created every day, and users are afraid of being scammed again. The right animation will clear the hurdle of distrust towards your content. Animated call to action brings a higher chance to be heard, seen or read.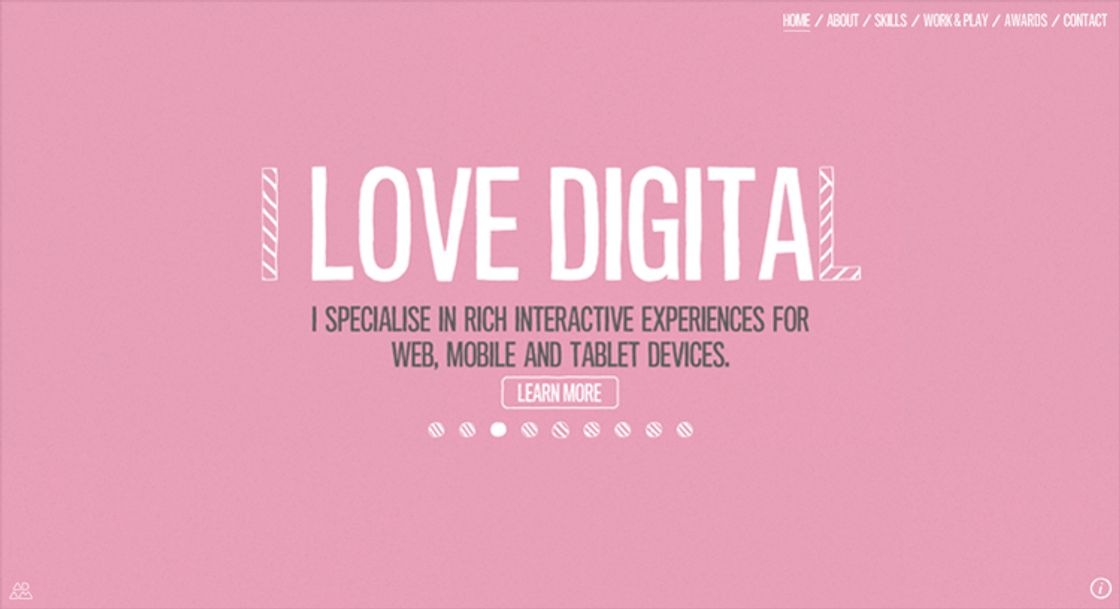 Want your users to click the particular button? Make it special! Use animation on mousing over or make the button dance in its desire to show a user what's inside. If you want to draw some attention to the three lines of burger-menu, introduce a light shake every 3 seconds and the job is done :)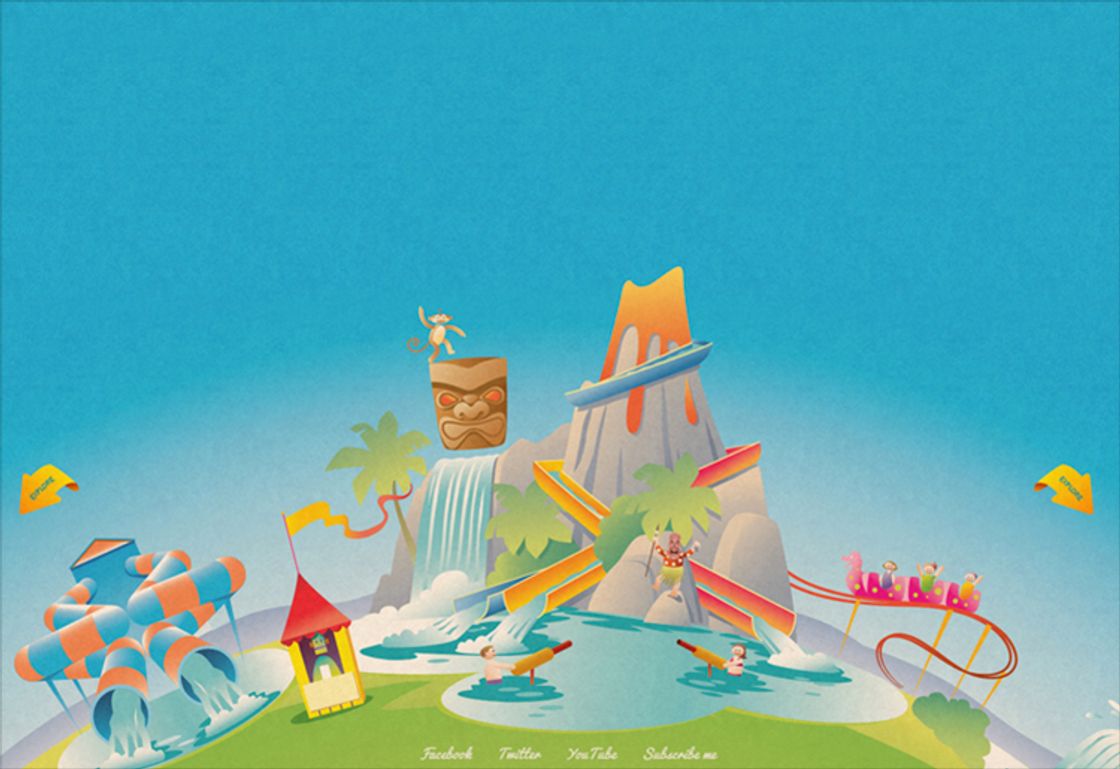 Another task to resolve with animation is to explain the presence of some content or interface element to a user: start the "help mode" on the first visit. You may have changed something in your usual interface and want the users to notice that and introduce these new opportunities to them. Be caring and talk to your users ;)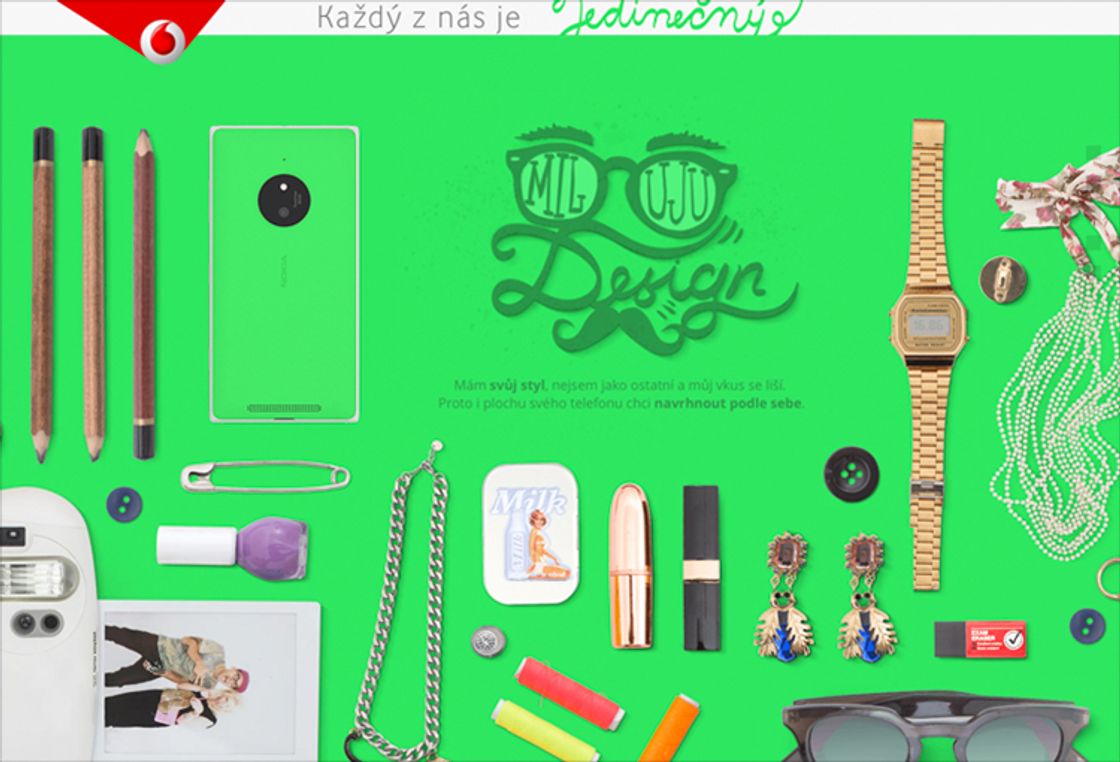 If you know animation in and out, it can be the whole point of your website. Concepts, graphic metaphors and data visualisation make you stand out. You are a designer indeed, aren't you?