Time to dive into exciting stories! We have picked these three books for you to be tough with your brains, fill it with new information and get new insights. No boring theory, only practical advice on the process of everyday creativity.
01
"ONE PAGE AT A TIME: A DAILY CREATIVE COMPANION"
BY ADAM J. KURTZ
This book — or a creative diary as many call it — is a real fount of ideas for those who like to write down their thoughts or important events, prefer paper to a notes app, and receive inspiration from everywhere. Some moody naysayers would call this book useless and stupidly hipsterish. If you keep it on your desktop and use every day, though, you will be astonished by how many new things you will discover. The book is also highly recommended to those who want to start something but hesitate.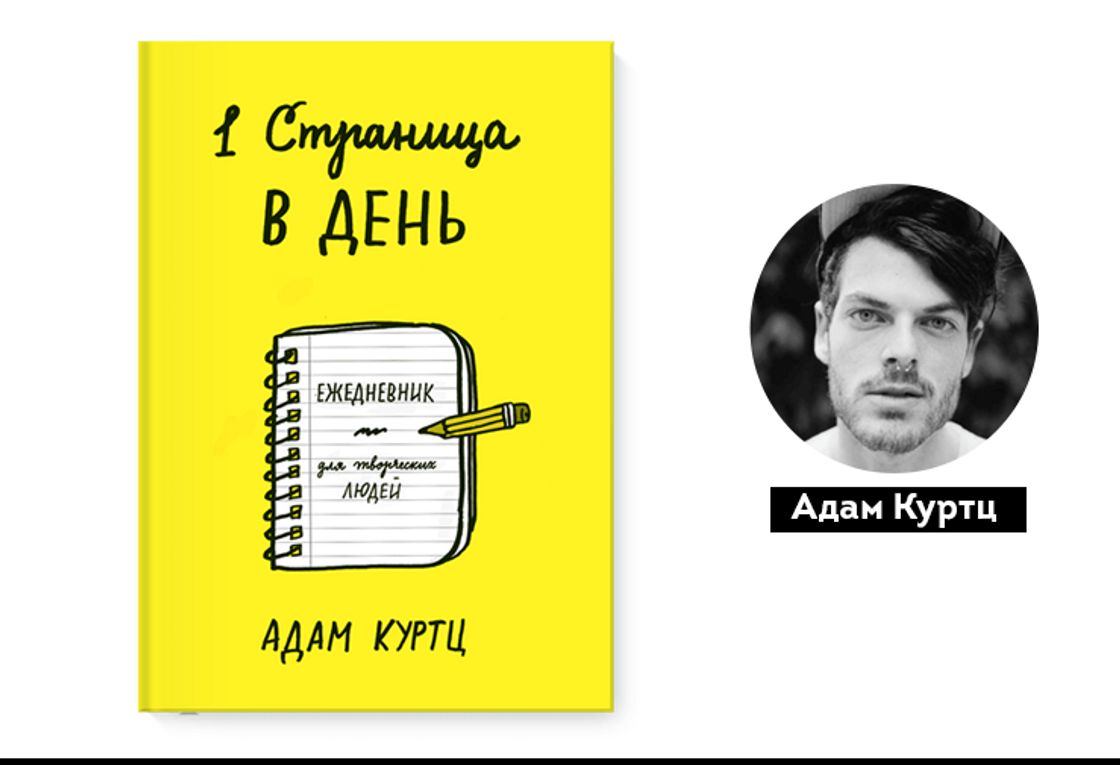 02
"IMAGINE: HOW CREATIVITY WORKS"
BY JOHNA LEHRER
Johna Lehrer — The Wall Street Journal author and a famous scientific journalist — writes about nature, operating principal, and training of imagination. Instead of muse-centric approach you will get a vast amount of information about how the human brain works. The author explains some latest researches of the creativity essence; so you will learn what goes in our head when we generate ideas. Sounds like no magic at all, however the most intriguing things happen beyond our understanding.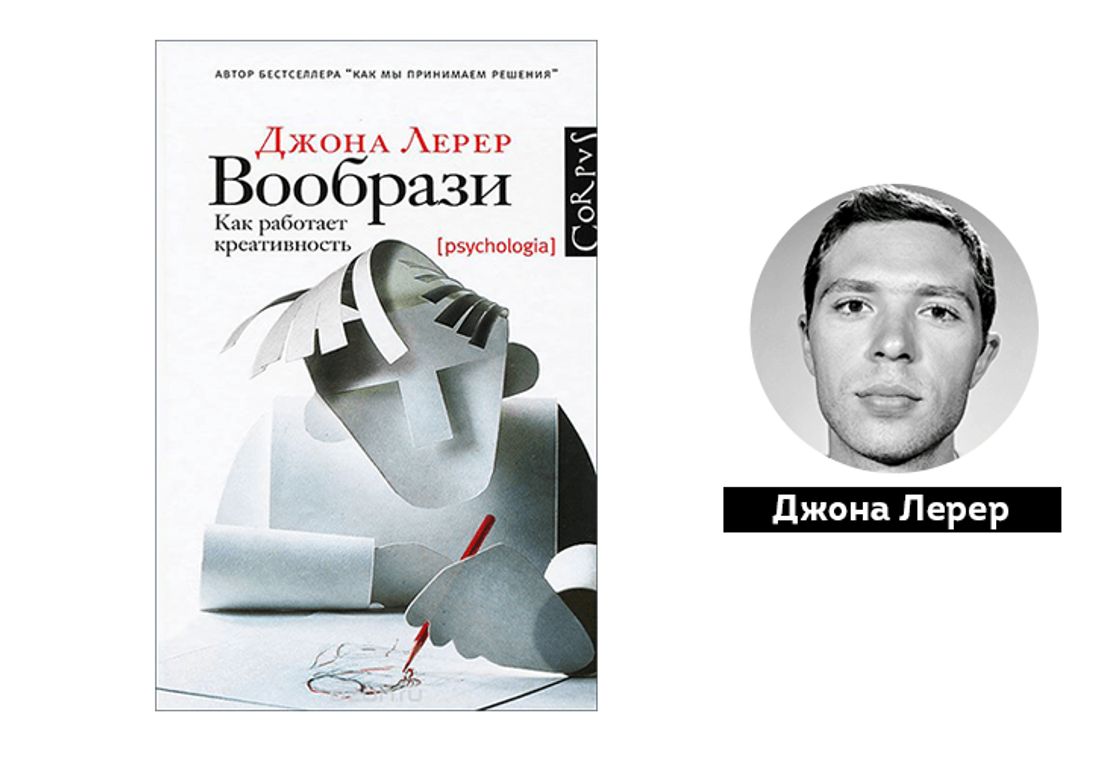 03
"BURN YOUR PORTFOLIO: STUFF THEY DON'T TEACH YOU IN DESIGN SCHOOL, BUT SHOULD"
BY MICHAEL JANDA
If you dream of a graphic designer's job this book is just for you. Plenty of knowledge, practical examples and myth-busting about the work of a designer. Valuable and useful information, which is usually revealed with some time and experience. Take good note!