PORTFOLIO
MAQOO
UI design and development of e-commerce platform selling unique underware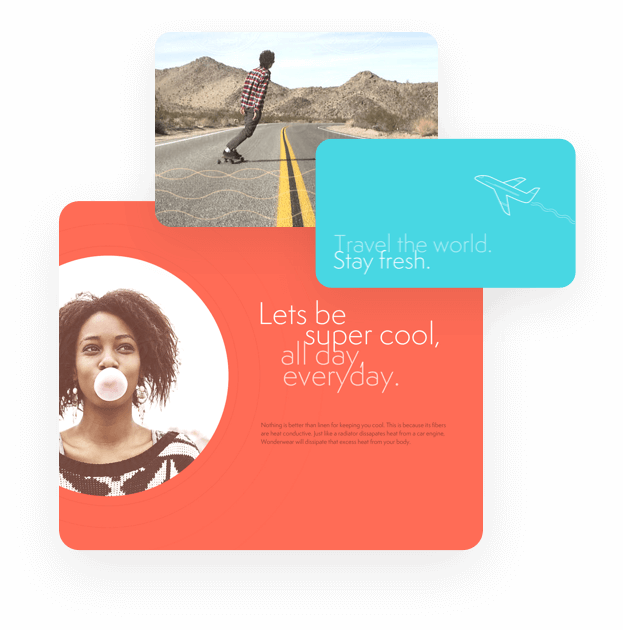 Maqoo — is an innovative brand of fabrics and clothing founded by a couple. They were about to run a Kickstarter campaign for a men's underwear project and were looking for a right supplier to build a promotional website. Having interviewed several companies, they finally chose Kultprosvet as the only partner.
About Maqoo
We were responsible for developing designing the Maqoo's website. The main technical requirement was to use Shopify solution so that the client can use this website as an online shop too. But what was even more important, we needed to meet the client's high expectations of the design. As Matthew, the founder, was quite well-grounded in design and knew all the trends and best practices, so he had the full image in his head and supervised the whole process. We used a responsive design for Maqoo's website to make the UX and interaction optimal on any device.
It was great to work with Kultprosvet. The final design far exceeded our expectation. Communication was excellent, always seeking our thoughts on the direction of the design, and adjusting as necessary. They took a concept we had and turned it into a beautiful design. Very happy. Look forward to working with them in the future.
Matthew Fischbacher, Maqoo Founder
A new type of underwear
Made from linen (flax)
Keeps you feeling good
Design
Product page