PORTFOLIO
AEGLE
Cross-platform mobile app development for fitness company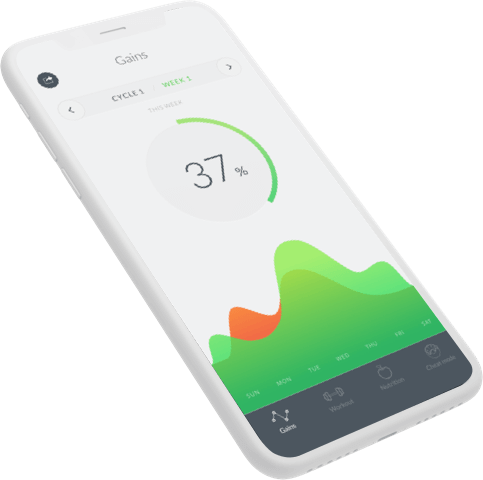 Aegle is a cross-platform app that helps you to stay fit. You can plan complex workouts, watch video tutorials, and record what you have eaten. There are a calories counter and a Cheat Mode where you can write down all the junk food consumed.
Kultprosvet was in charge of creating a design for the application. In the very beginning, the client already had a prototype of the app, but he wasn't satisfied with the design. Our aim was to improve the UX as well. After the pre-start consultation with our specialists, the client decided to ask us for a new prototype, which would reflect the exact app in full.
List of workouts
In Kultprosvet, we believe that, when it comes to services, communication is the king. So we did our best to ask as many questions as possible to understand the idea of the client and get all the details. Our account manager was the contact person for this client, so she transmitted all his requirements to our creative team.
Recommended diet
What was the challenge about this project? To develop a cross-platform app that would look great on any device or platform within the fixed and quite tight budget. In order to manage this, we built a detailed prototype, made accurate calculations, signed the contract and stuck to the plan. And the client was very happy to finally have a design he wanted!
Liza, Account Manager
Login & registration
I enjoyed working with this designer team. They are very professional and always kept me updated with the work. I would recommend them and next time I have another project I will work with them again. Great job!
Constantin Vermoere, Founder