PORTFOLIO
CLUBER
Cross-platform mobile app development for online radio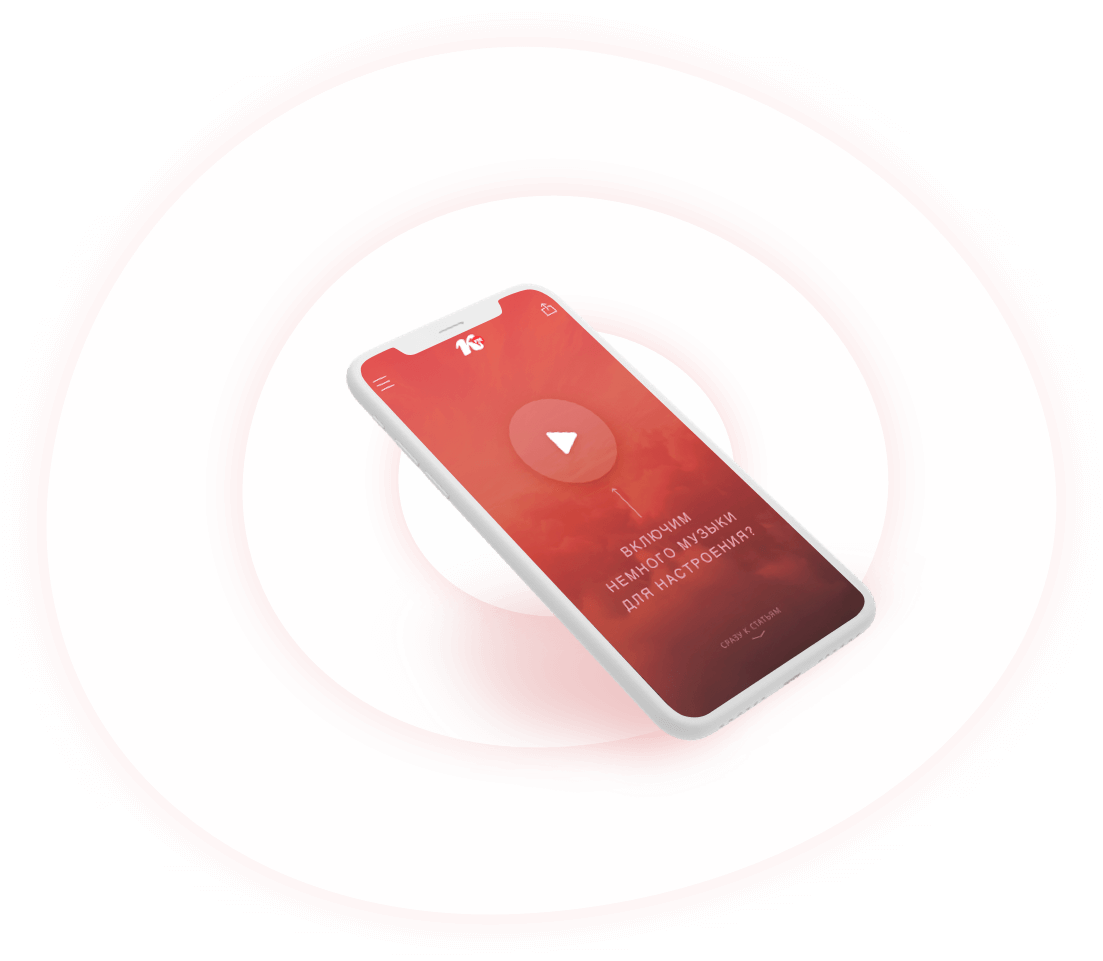 Cluber FM is an online radio, created to promote the similarly-named magazine and development club on mobile platforms. In fact, Cluber FM is a lifestyle application that can be used during the day in the background. One can listen to music for free, as well as receive interesting information in the form of a classic blog, accompanied by motivational quotes.
The UI was created in close cooperation with Vladimir Kozhurin, the founder of Cluber. He had a clear vision of the message the application was to communicate, the things to attract a user with, and, most importantly, the mood to create, since the main goal of the project was to inspire users to develop and to make their day, based on the values of a specific audience.
Animated concept
Blog
The iOS version of the application was the first to develop. We prefer to develop the application versions for different operating systems in a consistent manner rather than in parallel if this does not harm the business. At the stage of development, API integration, connection of the ad network, receiving feedback from the customer, previously unconsidered issues always emerge causing the developer to wait for some time for decisions to be made and to modify some things. In terms of the teamwork efficiency, it is better to resolve the issues at the expense of the time of one developer, so that all issues of this nature have already been resolved when assembling the mobile application version for another operating system, and the developer could simply code.
Shortly before the release of the app, it was decided to develop the radio web interface. The project is launched and gaining popularity, and we plan to develop the Cluber with its founder Vladimir Kozhurin.