PORTFOLIO
TEAHOUSE
E-commerce platform development for the biggest tea importing company in Ukraine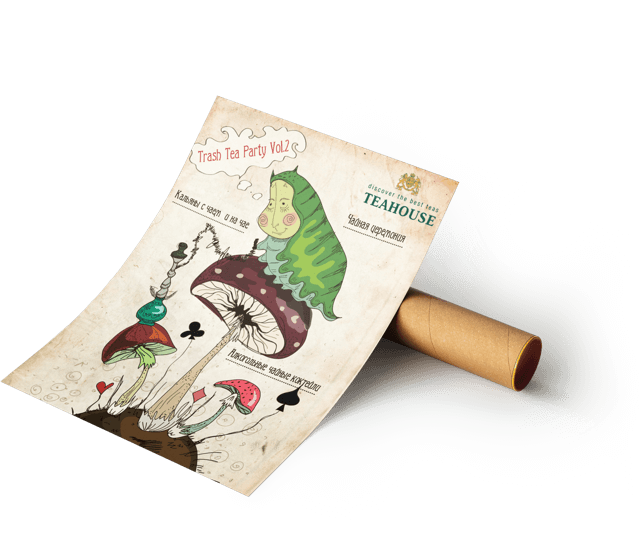 Teahouse is a major Ukrainian retailer of tea, coffee and associated goods. We have been collaborating for many years, starting with visual design and graphics.
Tees catalog
Catalog details
The most complex project we did for Teahouse was the development of their new online store.
The client had already been running an e-shop based on NetCat CMS, but it didn't cope with all the SEO requirements they had. So our goal was to create a new modern online shop which technology would suit all the SEO needs.
Website
Kultprosvet's team chose Magento e-commerce platform, as we believe it is the best one to have for an online shop now. Our engineers have significant experience in building Internet stores, so we know how to make a SEO-friendly one in terms of technology. We also adapted the UX in accordance with the typical behaviour of Ukrainian online-shoppers and managed to make the way from a visit to the purchase as short as possible.
As for the design, the interiors of Teahouse offline stores are very unconventional and creative, so we tried to preserve that spirit of magic in their web-shop as well.
The client was not very technology-aware, so he handed over all the responsibility to us and asked Kultprosvet's engineers to contact their SEO and marketing consultants directly. Afterwards, the client was very satisfied with the results he got.
Visit the Teahouse web-store