PORTFOLIO
Template Monster Blog
Custom content editor development for Template Monster's blog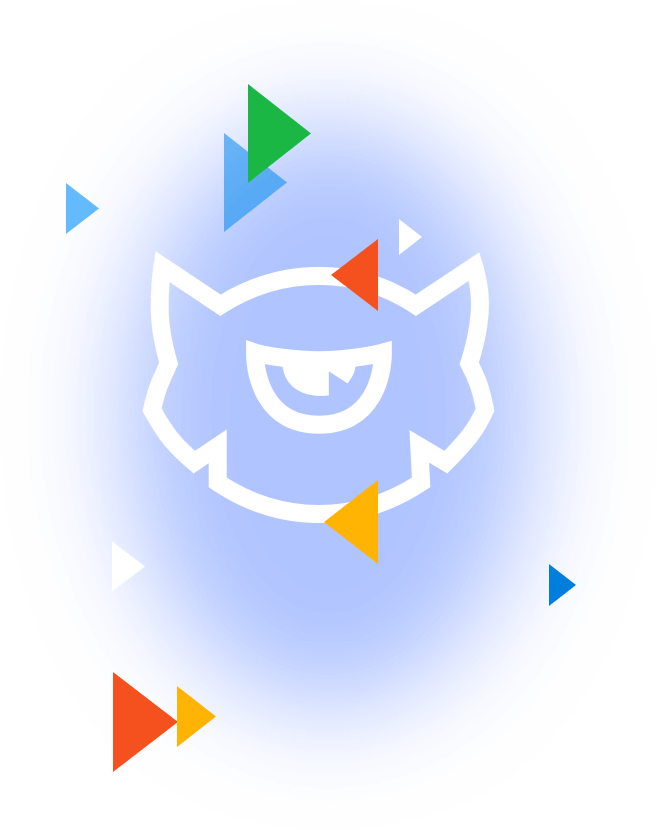 Template Monster, the leader among the manufacturers of templates and themes for websites running WordPress, Shopify, Magento, and other CMSs, has requested our assistance in developing a new blog for the company's website, which, of course, is very flattering.
The customer provided the design and detailed specifications.
The main task was to develop a large-scale project with a large number of custom styles and enhanced functionality while maintaining high SEO and website performance.
A well-structured specification always simplifies the work, but in this case, we also managed to find web development tasks interesting for us. One of them was to create a custom posting editor for WordPress, which would work independently of the website admin panel.
Write a post
The main feature of the Template Monster posting editor is a large number of animations, non-standard and unique styles that are an integral part of the project. The posting editor was designed from the ground up by Andrey Babenko. He managed to implement all the main functionality for the editor, using pure JavaScript and providing the opportunity to work in the editor through any modern Internet browser. At the same time, the Vue.js framework helped to ensure the speed of response and application of animation in the editor.
Blog, Post details
It was also interesting for us to work on a user achievement (rating) system unique to the project, which prevented the use of ready-made solutions, and to resolve the problem of allocation of access rights to different parts of the functionality for different user groups.
Achievement system
In general, working with Yar Birzool, Chief Platform Officer for Template Monster, and his team was exciting and interesting. The uniqueness of the design and functionality of the project forced us to abandon the ready-made solutions, which also became a new experience for us with blogging on WordPress.
Upon completion of the work, we integrated the new blog with the website. Our main concern at this stage was to choose the best time to replace the old blog with a new one, in order to cause as little discomfort to users due to such a transition as we could.