PORTFOLIO
VILLAGGIO
Website development for architectural bureau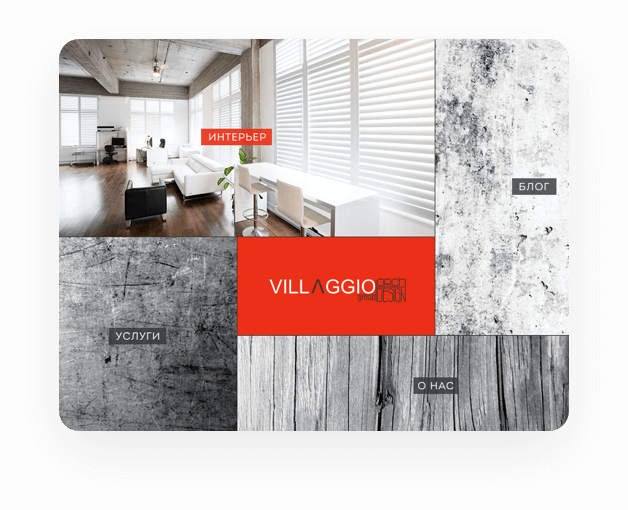 Villaggio is a successful architecture studio from Dnipropetrovsk, Ukraine. When this creative team was in need of a new corporate website, they came to Kultprosvet.
Home page
The cooperation was very fruitful as guys are designers themselves, so we just reflected all their vision and style in the website.
Portfolio
The most important thing for a website about architecture and design is the visual component. Our engineers and UX-designers did their best to make the website structure and appearance suitable for displaying images, graphics, photos, and video content.
Project details
The website serve as a portfolio for this client, that is why its quality was really crucial.
Blog
Creative collaboration between our team and the client's designers has resulted in a sleek and minimal style of the Villaggio's website. And Kultrposvet's engineers have put a lot of efforts into improving the performance capacity of the website.
Lena, Chief Design Officer
Services